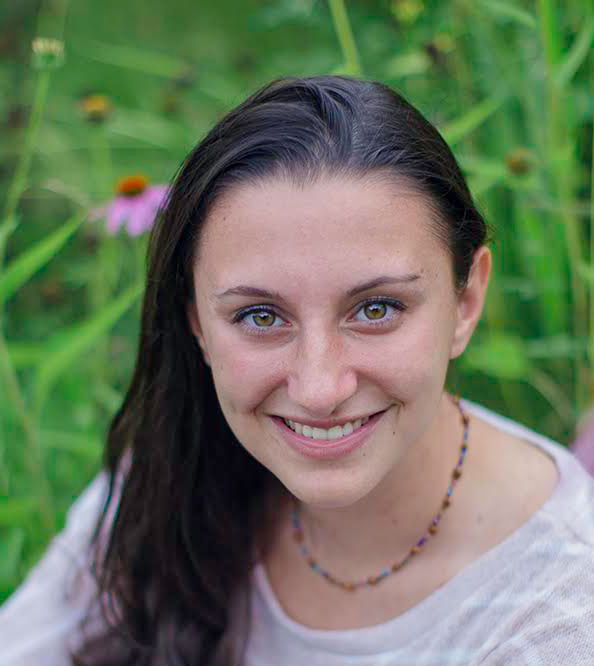 I published this interview with Leah Wenger two years ago today on my blog for The Mennonite under the title Moving beyond the belittlement of the youth: An interview with Leah Wenger. Glen Guyton and other Mennonite Church USA convention staff rose to Leah's challenge and worked with Leah and others to launch the Step Up program at the convention in Orlando this past summer that invited 3 youth from each Mennonite conference to the delegate assembly.
1. What led you to attend the Mennonite convention in Kansas City?
I have always loved spending time with my youth group, and that was one of the main things I was looking forward to in going to Kansas City 2015. I love spending time with this group of people that I would not hang out with normally. We are truly a group with no judgment, and always have been, so I never feel like I have to be someone else. We have such a strong connection as youth at CMC, and I was looking forward to building that connection throughout the week.
I was also looking forward to simply being in the Mennonite realm for a week. I was excited to be together with all these people as so many different parts of the same body of Christ. I wanted to be there to renew my faith in God and in the Mennonite church, and to remind myself about how incredible of a privilege it is to be a part of a family of faith such as this. I wanted to find a place where I felt the spirit moving in a large way.
TimN September 4, 2017 Mennonite Church USA, Young Folksrepresentation Read more >