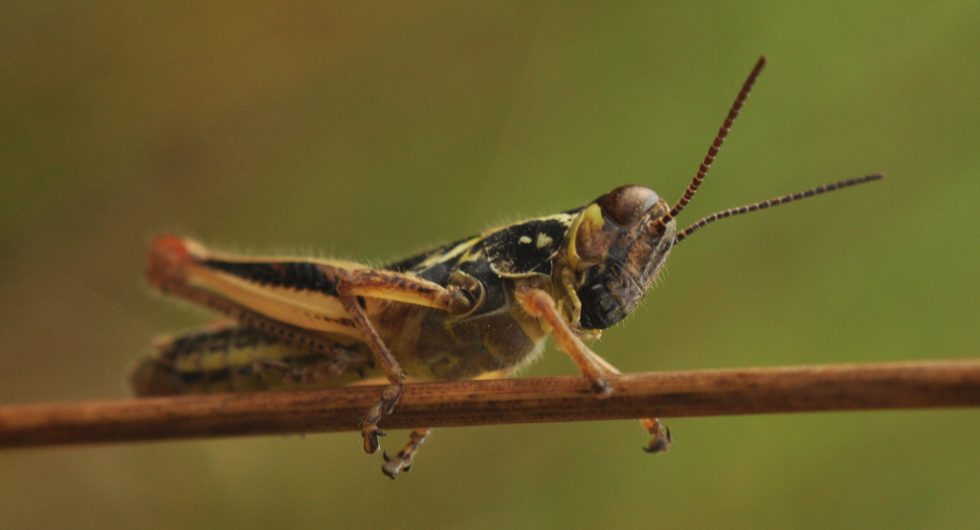 This blog post was originally published on my blog for The Mennonite two years ago.
In his address to graduating students at Eastern Mennonite University (EMU) on May 2, President Loren Swartzendruber complained about social media. On May 2, the Daily News-Record quoted him:
"Here's the challenge we face," he said, "namely the question of how we engage in meaningful, life-changing, civil conversations in a world that's impatient for quick answers … and is all-too ready to vilify those who disagree."
He said important discussions "are extremely difficult to conduct via social media," and require intra-personal relationships.
There's plenty of reasons to be concerned about social media, but there's a story and a pattern behind this complaint that needs a closer look. Swartzendruber's critique comes after months of pressure on his administration around its handling of Luke Hartman's employment at EMU. Social media played an important role in that pressure.
TimN August 23, 2018 Institutions, Mennonite Church USA, Power, sexual abuse, Social Media, Technology Read more >