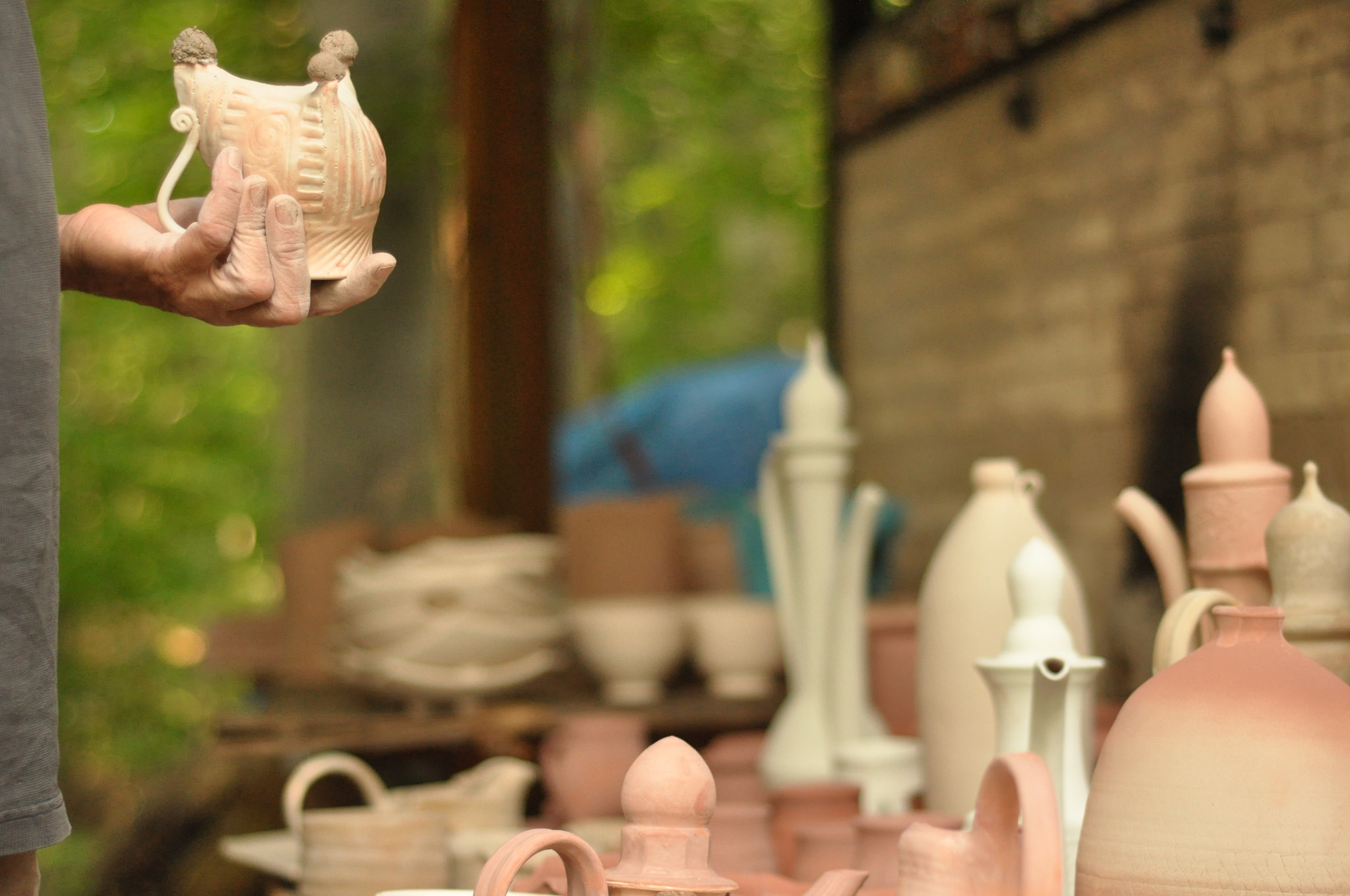 In a May 2014 letter in The Mennonite, C. Norman Kraus asked whether the role of Mennonite Church USA Executive Director (ED) and has begun to look like a "new papal office." He said, "…are we not loading an institutional position with official authority that our polity does not accommodate?"
By bringing the pope into it, Kraus is drawing attention to some important questions about how the ED functions. Stay with me as we take a journey through the crufty corners of Mennonite bureaucracy and bylaws. It's hard slogging, but it matters.
The response from Executive Board and Executive Director
Elizabeth Soto Albrecht and Ed Diller, current MC USA moderator and a former moderator of the EB respectively, responded to Kraus in an August 2014 letter to the editor in which they stated that "…there is no papal office in Mennonite Church USA.". They went on to defend the current role of ED with this mandate from the bylaws: "an Executive Director as a primary administrative officer who shall be its principal agent in the management of Mennonite Church USA."
Managing Mennonite Church USA… sounds pretty dramatic, eh? They left out the next point, which makes the organizational scope of the role sound a bit less grandiose: "The Executive Director shall conduct the administrative affairs of the Executive Board, serve as an officer, and supervise employees of Mennonite Church USA." The Mennonite Church USA being managed is an organization with a staff of 25 people, not the 90,000+ members of the denomination.
TimN October 8, 2014 Change, Mennonite Church USA, Politics, Pope, Power Read more >