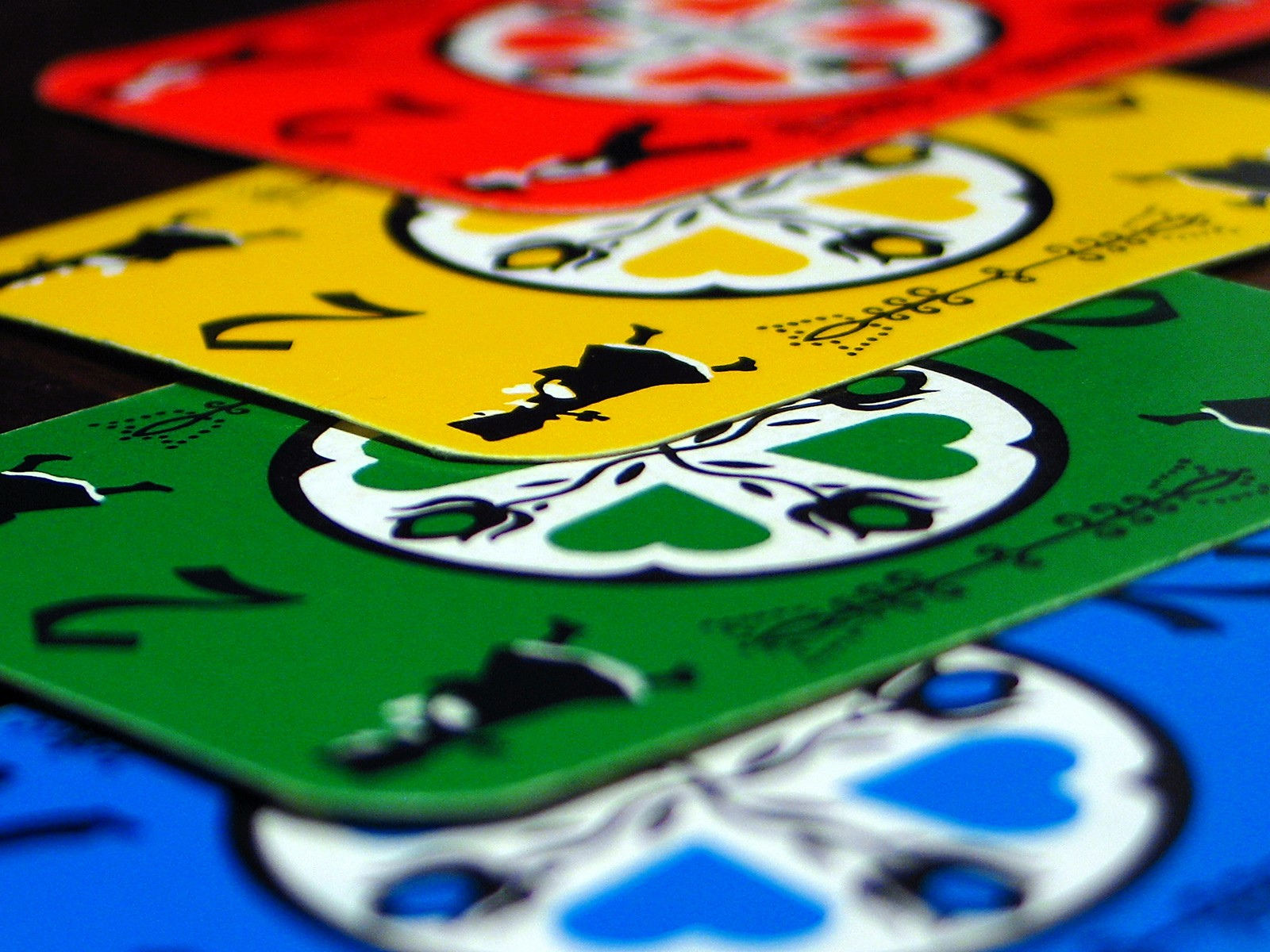 On Sunday, December 14, CBS will air the television program "World Religions: Sikhs, Seventh-day Adventists, and Mennonites" (link).[1] I don't know why CBS selected these three particular faith traditions, and I don't know if this is an on-going series on world religions, but as a Seventh-day Adventist who attended a Mennonite seminary, I find the combination intriguing. A conversation in the Young Anabaptist Radicals Facebook group about the CBS program led to the invitation for me to share a three-part comparison of Adventist and Anabaptist values and views. I thank the YAR blog editors for this opportunity, especially since I've appreciated following this blog over the past five or six years.
Before diving into the comparison, I would like to first share a few limitations regarding both me and this series. First, I have little knowledge of the Sikh tradition. I have taken a class in world religions, and I did my MA internship at the Ann Arbor Interfaith Council for Peace and Justice, but I have little exposure to the Sikh community, so I will focus here on Anabaptists and Adventists.
Second, I am not an expert in the history and theology of either the Anabaptist or Adventist traditions. I am a life-long Seventh-day Adventist with many years in Adventist education, including an undergrad degree in religion, but I claim no advanced understanding of the nuances of Adventist theology beyond a layperson's experience. I am not an Adventist pastor or theologian, but I will invite some experts in those areas to read and comment on the series.
Also, rather than earning an MDiv or an MA in theology, I pursued an MA in Peace Studies from the Anabaptist Mennonite Biblical Seminary (AMBS) in Elkhart, IN. I also studied briefly at Eastern Mennonite University, the Kansas Institute for Peace and Conflict Resolution (KIPCOR) at Bethel College, and the Latin American Anabatist Seminary (SEMILLA) in Guatemala. However, my focus was on peace and justice themes rather than theology or history. While I know or have met members of both sides of the recent Mennonite-Adventist dialogue (Patricia Urueña, Teresa Reeve, Bert Beach, Denis Fortin), I was not present for the conversations.[2] I say this at the start to acknowledge I have much to learn about both communities, and I invite additional observations and critiques in the comment section. I will offer my observations and leave it to others to correct or expand on these posts.
Jeff Boyd December 12, 2014 Anabaptism, Interfaith, Seventh-day Adventist Church 0 Read more >