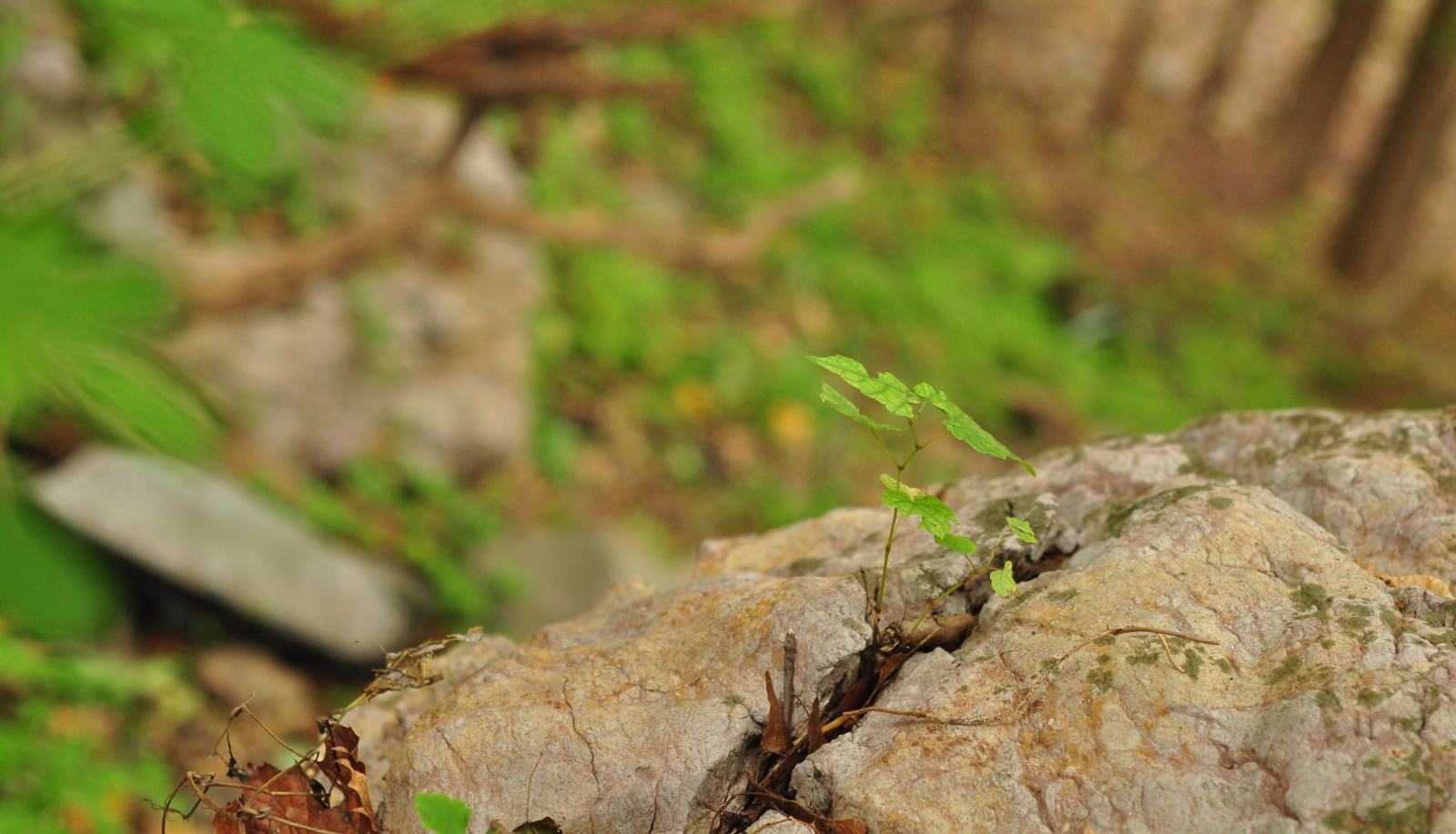 This was first posted on Geez Magazine. From February 16-20, 2015, I was immersed in the Between Seminary, Sanctuary, Streets and Soil: A Festival of Radical Discipleship. The gathering featured over 80 presenters from communities around the U.S. Their stories of radical discipleship inspired me to put together this primer of seven communities that I have visited and interacted with over the past decade. Each of them were represented at the Festival.
Joyce and Nelson Johnson have lead the Beloved Community Center for over 20 years based on the vision and mode of Dr. Martin Luther King and inextricably rooted in the Greensboro, North Carolina. When I visited their community for in June 2011 I sat in on their "Wednesday table" where BCC staff and interns sit down with supporters and fellow organizers from the community to talk about what's going on. I also joined one of the Bible studies and worship services that are a foundation of the centre's life and work.
Their organizing work includes police accountability, economic justice, environmental justice, and community organizing. They see themselves as a "levelling place" for people from different racial and economic groups around the city of which 30% is African-American, 40% is white, and 30% is other (Latino, Asian and others). They were also instrumental in organizing the Greensboro Truth and Reconciliation Commission, which looked deeply into the November 3, 1979 Greensboro Massacre. Five members in an anti-Klan protest were killed by the Ku Klux Klan and the American Nazi Party. Nelson Johnson was one of the leaders of the march and his 2011 account of the event includes footage from the massacre itself taken by news crews at the time.
The Carnival de Resistance flows out of the prophetic vision of Tevyn East and Jay Beck in conversation with many scholars, activists, and artists. In its residency form, it involves week-long convergences complete with nightly performances, a bicycle powered sound system, and a carnival midway. Sarah Thompson, Christian Peacemaker Teams executive director and CdR member, describes how the experience impacted her:
TimN March 14, 2015 Anabaptist Camp Followers, Community, Group Identity, liberation theology, Radical Discipleship, Social movements Read more >